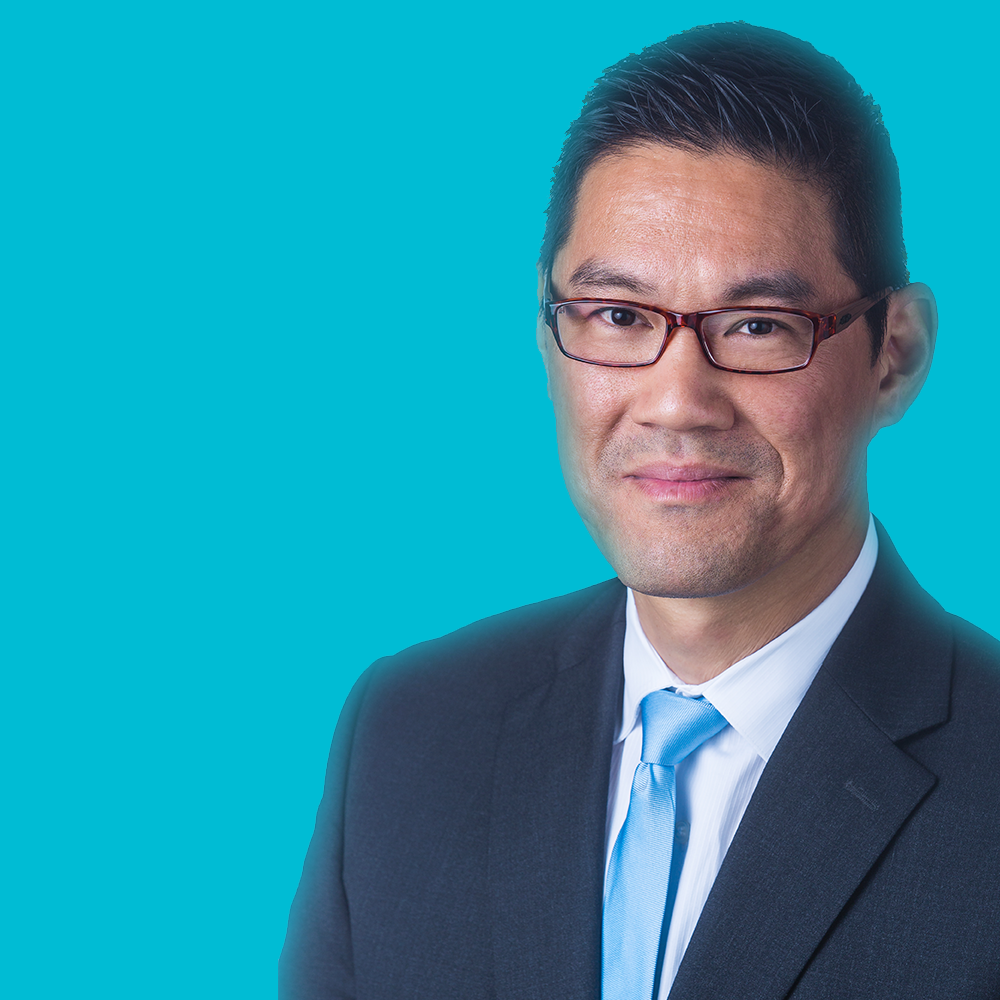 Albert Lu is a speaker, host, and live event producer known for his sharp wit and unassuming style. He is an intriguing presenter and communicator whose memorable talks always leave audiences laughing and thinking.
As a professional event host and emcee, he is a quiet force who adds clarity and strength to every program while maximizing audience connection. As a panel moderator, his nimble mind and improvised humor never fail to highlight key points and delight audiences.
With years of experience in hosting, event production, and videography, Albert is a virtual conference virtuoso. In producing events, large and small, he responds to unique challenges with fresh and agile solutions, always designed with the client in mind.
Albert Lu is the founder of Luma Advisors, CEO of Sprott Media, and an investment executive with Sprott Asset Management.
Contact Albert Lu
Email:

Phone: 858.367.9107